How to Order
After you have found the products that you would like to purchase, you may place an order according to the following procedure:
Selecting Products
1. Add desired products to shopping cart
2. Change currency to desired currency
3. To purchase multiple quantity of same product, enter desired quantity in "Qty" (Quantity) field and click on the "refresh" icon
4. Click "back to shopping" button to continue your purchase
5. Click "go to checkout" to proceed to secure checkout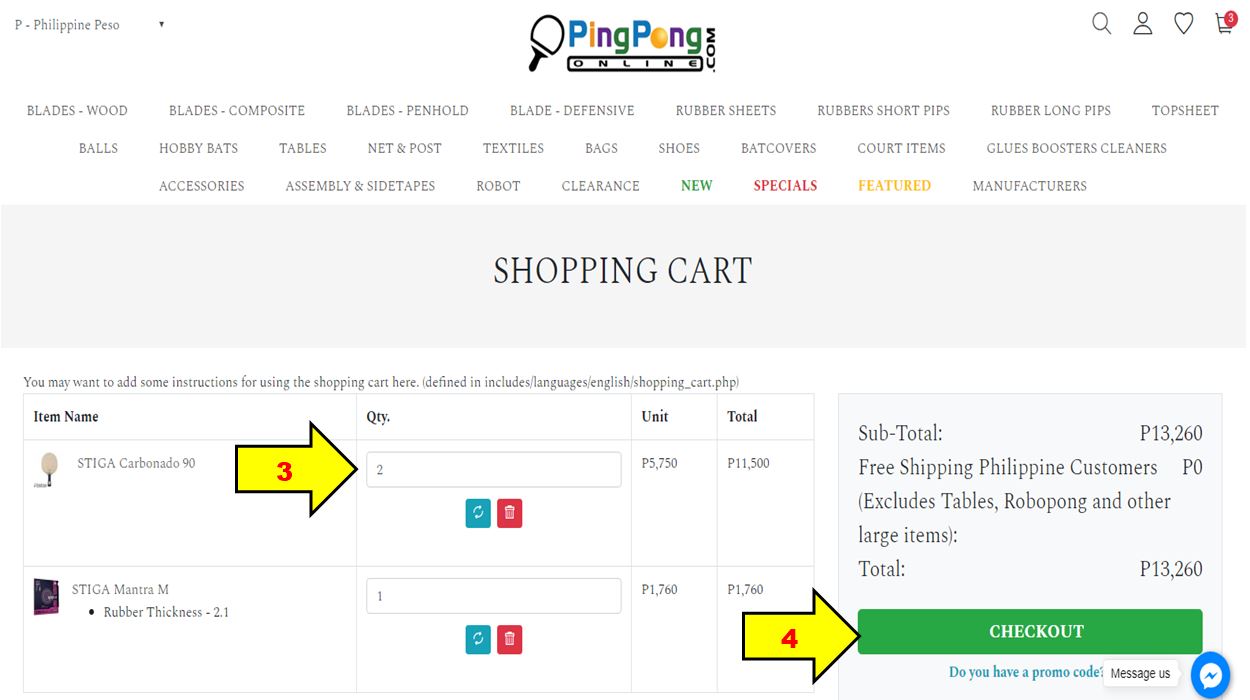 New Customer or Returning Customer
6. Sign into your www.PingPongOnline.com Account, you can either:
6a. Sign in your member account or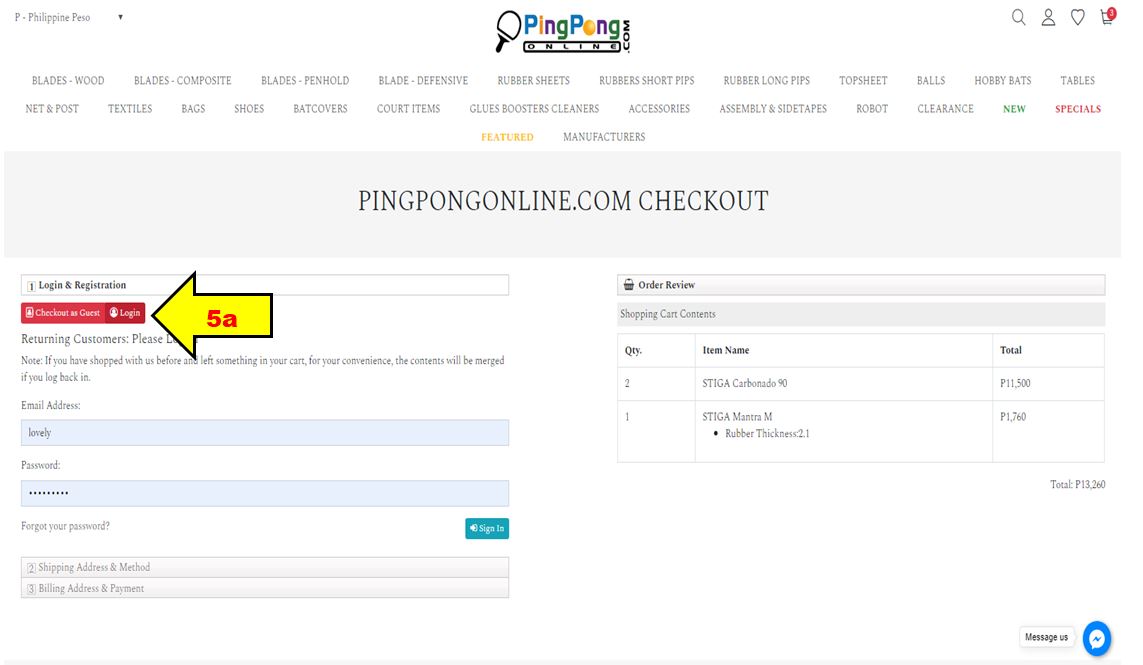 6c. After completion click on 6c.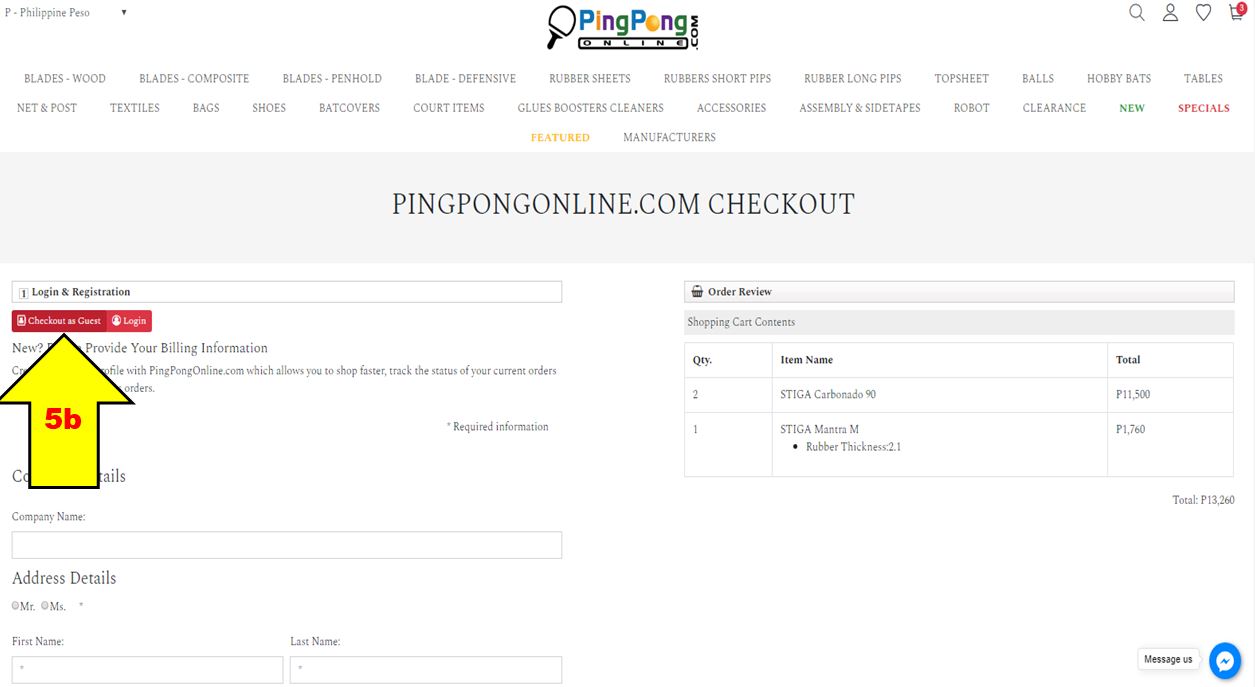 Shipping Details
7. Choose Shipping Method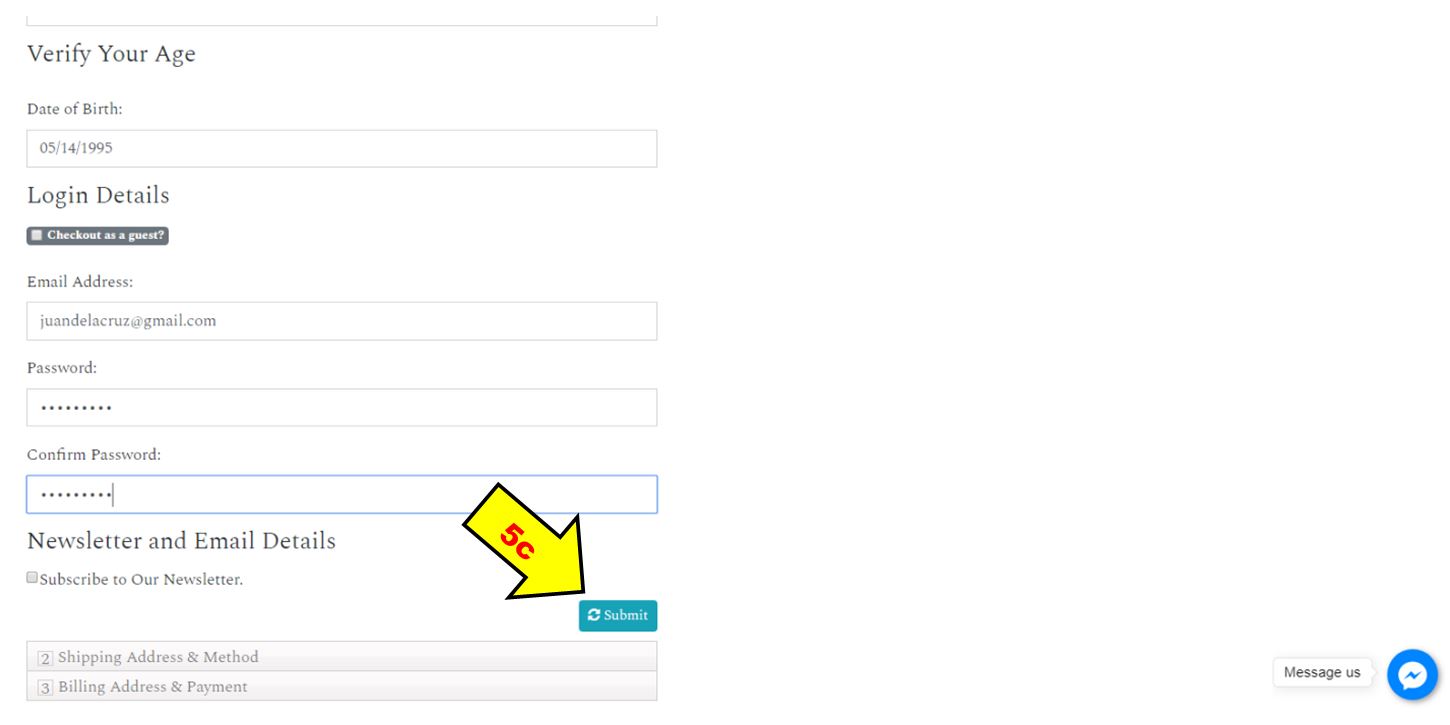 8. Check Billing Address
9. Check Total
Payment
10. Choose Payment Method (Paypal, Check Money Order, Bank Deposit etc..)
11. Continue Checkout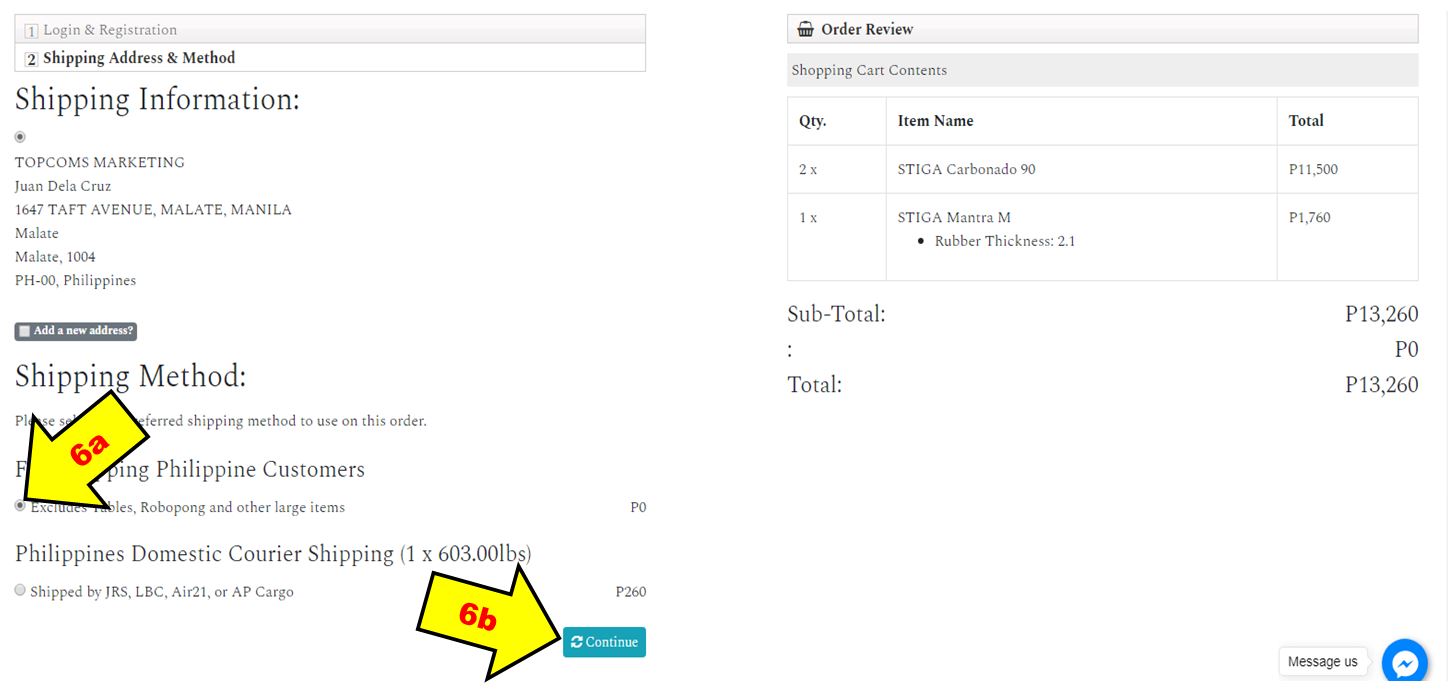 12a: Check Billing / Payment / Delivery and Shipping Information
12b: Check Shipping Method
13b: Click on "confirm the order" and you will be brought to your chosen payment menu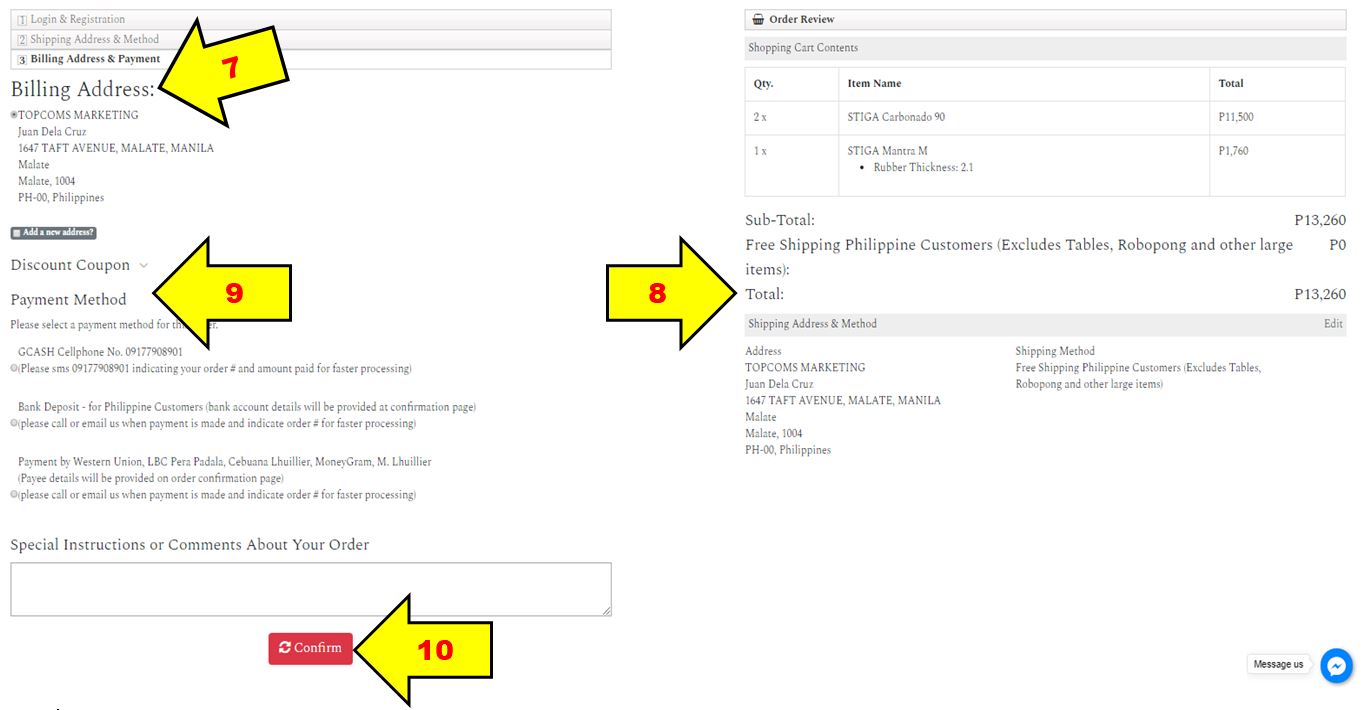 You're Done
14. Take note of Order Number, you will also receive a confirmation via e-mail and you can log into your account at www.PingPongOnline.com for to check on your order

15. You may log off after completion of order.